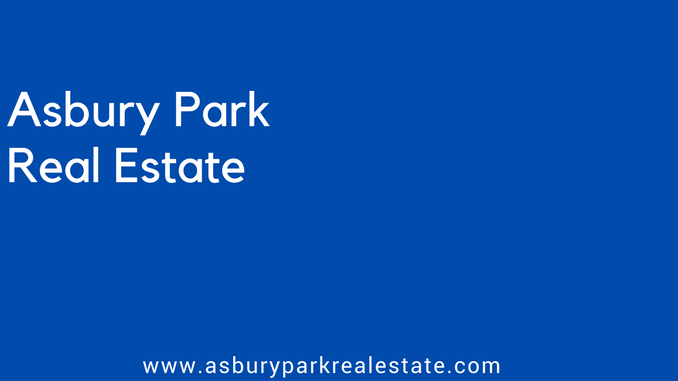 David Dorfman, owner of AsburyParkRealEstate.com since 2002, is re-launching a new website for Asbury Park Real Estate.
The new site will be a showcase for real estate in Asbury Park, New Jersey and the surrounding area along the Jersey Shore and inland.
In addition to listings normally found in the MLS and controlled by Realtors with access to the MLS, the AsburyParkRealEstate.com website (and future app) will  enable local property owners to list their own home for sale, for rent, for vacation rentals (such as AirBnB), or seasonal rentals in Asbury Park and surrounding areas.
Dorfman, who for 15 years has been a licensed real estate agent whose focus is commercial real estate in Asbury Park and elsewhere in NJ, will feature commercial properties for sale and lease in Asbury Park – including multi-family, warehouse and investment properties.
Asbury Park Real Estate Agents, Realtors  and Asbury Park Property owners, property managers and those  currently renting are encouraged to contact David Dorfman or a participating real estate agent to learn more about the Asbury Park area.