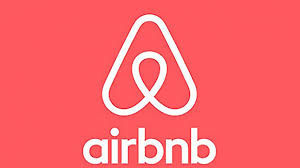 Asbury Park and AirBnB (Short-term rentals)
People now WANT to vacation in Asbury Park. For one night, a weekend, a week or multiple weeks. But Asbury has a problem. We don't have enough hotels, motels, B&Bs. So property owners and even tenants got into the "hotel" business via services such as AirBnB or HomeAway and other vacation rental sites or just simply Craigslist and word of mouth.
Welcome to the "sharing" economy.
Like all other places dealing with the surge in homes being "shared" or converted into what is really a motel or B&B, Asbury Park is enacted laws to protect not just guests, but neighboring property owners and really, the "host" as well.
ARTICLE CONTINUES BELOW
See our list of places to sleep in AP
Find AirBnb homes in Asbury Park.
Become a HOST in AP and surrounding areas Sign up here
Read more on Asbury Park AirBnb law.