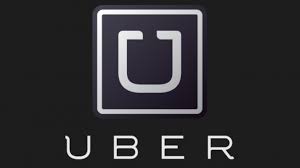 This article appeared on the UBER BLOG September 3, 2015 and posted by Edon for UBER . We updated some for 2017.
DESTINATIONS
Destination: Asbury Park
September 3, 2015 | New Jersey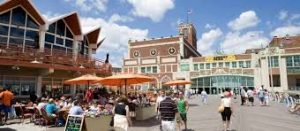 Photo Via MadisonMarquette.com
Step onto Asbury Park's boardwalk and you discover a historic destination undergoing a grand revival. Right beside the traditional boardwalk offerings—corn, pizza, ice cream—newly-opened restaurants, boutiques, food trucks, and artisanal markets stand side by side. The Stone Pony, a historic '70s-era music club known for launching the careers of many notable American musicians, looms overhead.
As small businesses open up shop in the coastal city at a rapid rate, visitors from both across the state and New York City are flocking to the hip boardwalk boutiques and elegant restaurants on Cookman Avenue week in and week out.
The city is not only on the rise as a hub for new business—but also as a destination for Uber riders. In August 2015 alone, more than 11,000 trips ended or began in Asbury Park, a record high for the city. ***I have not confimred with UBER in 2017 the trip total. We can assume though both UBER and LYFT have probably doubled with the this year at Asbury Hotel and a banner year on the boardwalk and downtown. More great news each year.
In a city known for its open-minded community of artists and entrepreneurs, building a strong local economy is a priority for all residents. UBER is proud to help support Asbury Park's small businesses by offering a reliable transportation option. In August 2015, the average wait time for an uberX pickup in Asbury Park was less than 3 minutes (same of 2017). This kind of reliability makes it easier than ever for people to visit the front doors of restaurants, bars, shops, and bakeries in Asbury Park. Let's not forget the beach and boardwalk. Even if you live within the city or right outside the city, UBER or others are the choice to get to AP.
From the shops and restaurants on Cookman Avenue, to the markets on the boardwalk, here are our must-sees on a quick jaunt to Asbury Park.
Asbury Festhalle and Biergarten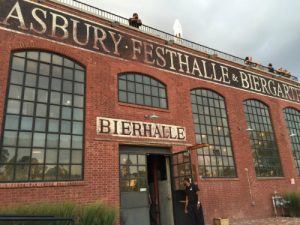 Authentic European biergarten experience in the heart of town.
Grab a seat up on the roof or inside this expansive beer hall for an authentic European biergarten experience in the heart of town.
The Market at Fifth Avenue (now reimagined in Convention Hall)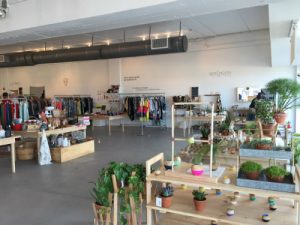 MarketAvenue
You'll find no shortage of one of a kind items at The Market. This collaborative storefront on the boardwalk features a rotating mix of artisanal vendors from near and far.
Porta Pizza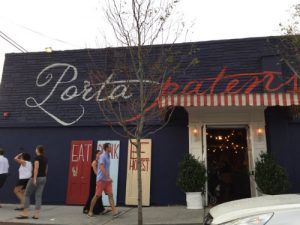 Trendy Italian restaurant with picnic-table seating, gourmet pizza, & live music.
Highly recommended by travelers and residents, this trendy Italian restaurant boasts picnic-table seating, gourmet pizza, and live music.
The Stone Pony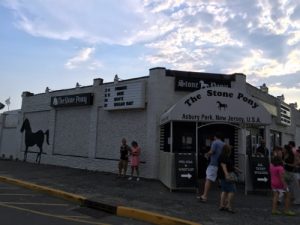 Historic musical club (where Springsteen played regularly in the '80s) still featuring top acts every night.
This historic musical club (where Springsteen played regularly in the '80s) still featuring top acts every night.
Langosta Lounge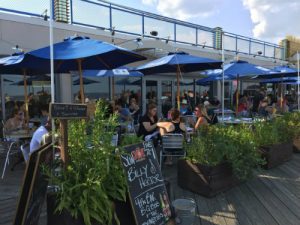 Beachfront restaurant with eclectic menu.
Stop by this beachfront restaurant for a bite or a beer. A favorite among locals, the eclectic menu has a mean nacho dish that is not to be missed!